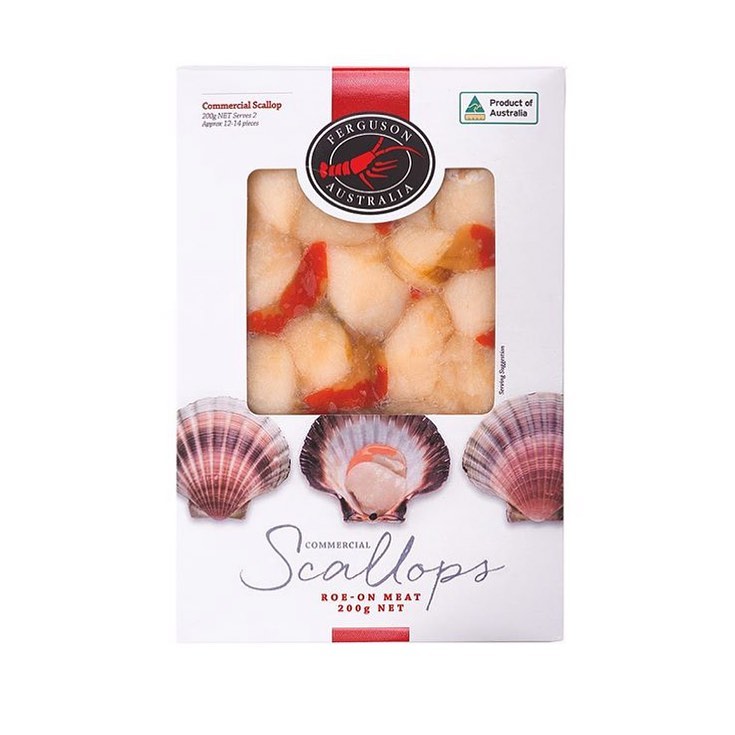 Tasmania Australia Scallops
Pack Size: 12-14 pc in a pkt, 200g net, and price based 1 pkt.
Roe on meat ! Scallops from Tasmania is strong and rich in flavour with a medium–firm texture! Pan fry, grill, then drizzle with lime juice and olive oil, or sprinkle with fresh lemon zest and cracked pepper.
---
More from this collection